OUR Strategy
Developing a clear focus in identifying the goals specific to each and every client, we make recommendations appropriate to accomplishing those objectives and enhance the experience by using industry leading software and established resources. Throughout this personalized process, we aim to provide robust client service while adhering to strict standards.
Our Approach
Some things are constantly changing, while others continue to stay the same. This is why we incorporate industry leading financial software and modern innovations with our time-tested processes and strategies to mold custom-fit plans for each individual client. We feel the marriage between these approaches provides our clients with a simple and easy to use platform, that helps them achieve their specific needs, goals and desires.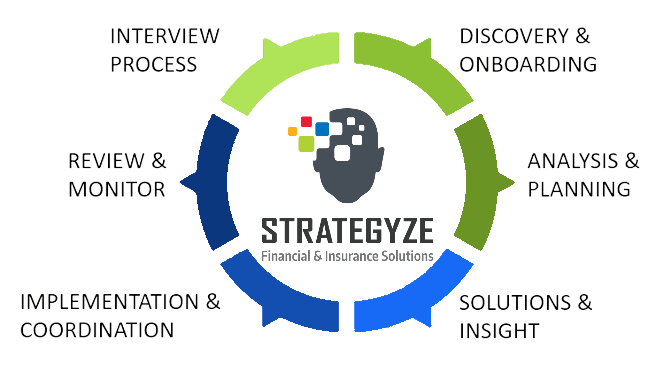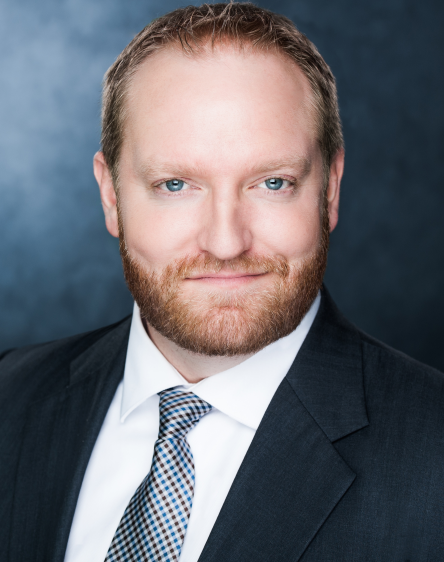 Kory Brown
Founder
Teamwork
Our clients trust us with a wide spectrum of financial inquiries, meaning that not every situation will fall under the scope of traditional analysis. Therefore, we have expanded our resources over the years in an effort to provide comprehensive advice from experts in different fields. By utilizing the knowledge of our advanced planning capabilities via New York Life's advanced planning team, as well as the guidance of multiple New York Life's product consultants and financial strategists, we are able to identify, analyze and provide recommendations that best position our clients to overcome their financial challenges.
Profiles
While our process should be consistent, our recommended solutions should be unique. Each solution needs to be tailored to the specific financial, environmental, social and emotional makeup of our clientele. By incorporating both individualized and comprehensive financial strategies, we can fulfill the holistic approach our clients deserve.
The Family
The Business Owner
The Executive
The Skilled Worker
The Teacher
The Retiree
The Physician
The Dentist
The Attorney
Our Office
Our office is purposely located in Fresno, CA right off Highway 99. This enables us to best service all of our clients throughout California. While primarily working in an office setting with most our clients, we do offer onsite enrollments, consultations and seminars on a case-by-case basis.